Our Story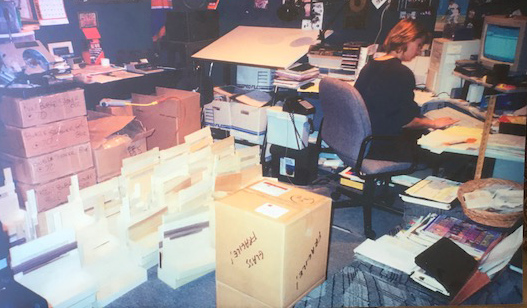 In 1996, Kevin and Mare Wachs started creating quality natural personal care products in their garage. Since then, Earthly body, which started as a respected family owned company, has grown into a global leader in natural personal care products.
In 2013, Earthly Body moved its corporate headquarters into a 50,000 sq ft building in Los Angeles, CA that today serves as their manufacturing and bottling facility, shipping warehouse, corporate offices and International Education Center for all of its brands. This building is a testament to the commitment that the Wachs family & Earthly Body team has made to our planet's sustainability. All aspects of their organization reflect eco-friendly values, from the use of recyclable packaging and planting trees for the future, to the installation of both solar panels and electric car charging stations, the company is committed to reducing their carbon footprint.
Known as one of the most powerful oils on earth, Hemp Seed Oil has high levels of Omega 3 and 6 Essential Fatty Acids (EFAs). Hemp Seed Oil contains the highest level of EFAs of all natural oils. This provides nourishing protection to the skin, while the high moisture content helps to repair and soften damaged skin cells.
Hemp is also a sustainable wonder crop. It can grow in a variety of climates and soil types, the crops grow close to one another so they take up less space and the hemp plant grows without the use of pesticides, herbicides, fungicides and thriving on less water than most crops, making it the environment's best friend and a natural way to clean up soil pollution.
***MANUFACTURER'S DECLARATION: The oil in our hemp-based products has been tested in accordance with Health Canada and USDA guidelines and contains 0.00% THC (tetrahydrocannabinol). This means that all Hemp Seed Body Care Products are 100% DRUG FREE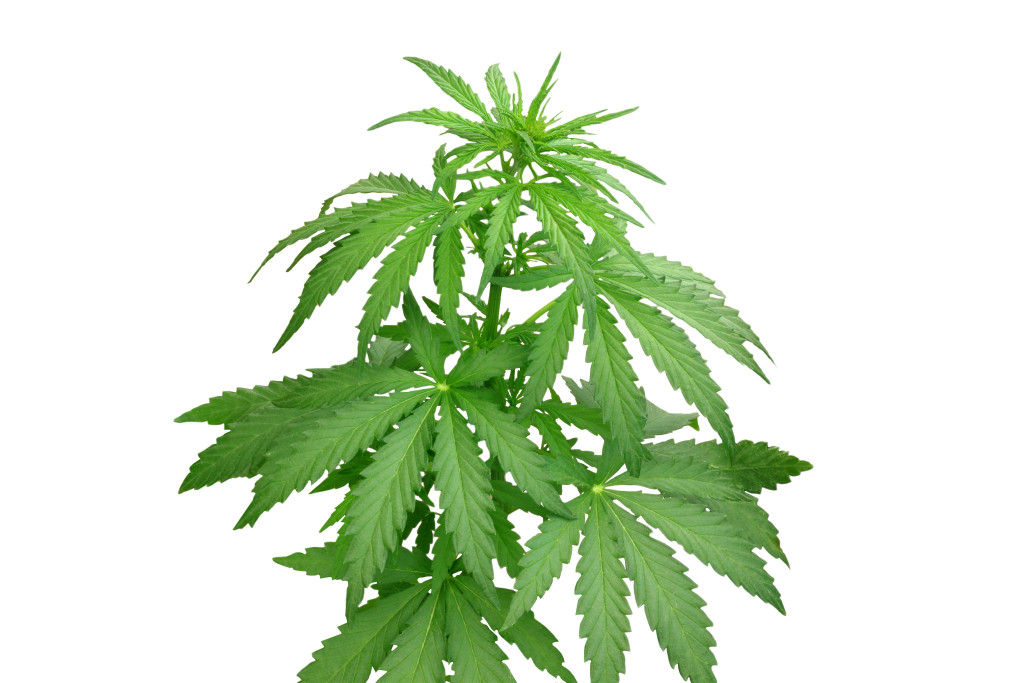 As one of the brands under the Earthly Body umbrella, it stands by the same values as all of the other Earthly Body family of products. All Hemp Seed Body Care products are made with ingredients found in nature, are 100% vegan and come in recyclable packaging. In a commitment to producing products that use no animal ingredients and working with suppliers that do not test on animals, Earthly Body made a pledge to PETA and the Coalition for Consumer Information on Cosmetics and became part of the PETA Cruelty Free list and Leaping Bunny Certified.
In addition to creating quality personal care products that are vegan, making a commitment to improving our plant's sustainability with recyclable packaging, and vowing never to use harmful ingredients, The Wachs Family also started the Get Together Foundation in order to unite our global community by acting as the bridge between donor and charity to ensure that 100% of donations received are provided to the intended cause.
To learn more about The Get Together Foundation, go to: getogetherfoundation.com